Super Light UPF 50+ Sun Protection Clothing Fan cooling clothing summer air conditioning jacket
Air conditioned clothes are for outdoor, It come with two small fans on the waist, When you put in the battery, they start working and giving you cooling wind, So that you can have a comforable summer in your working time, It has breath freely and ultrathin clothing products with independent partent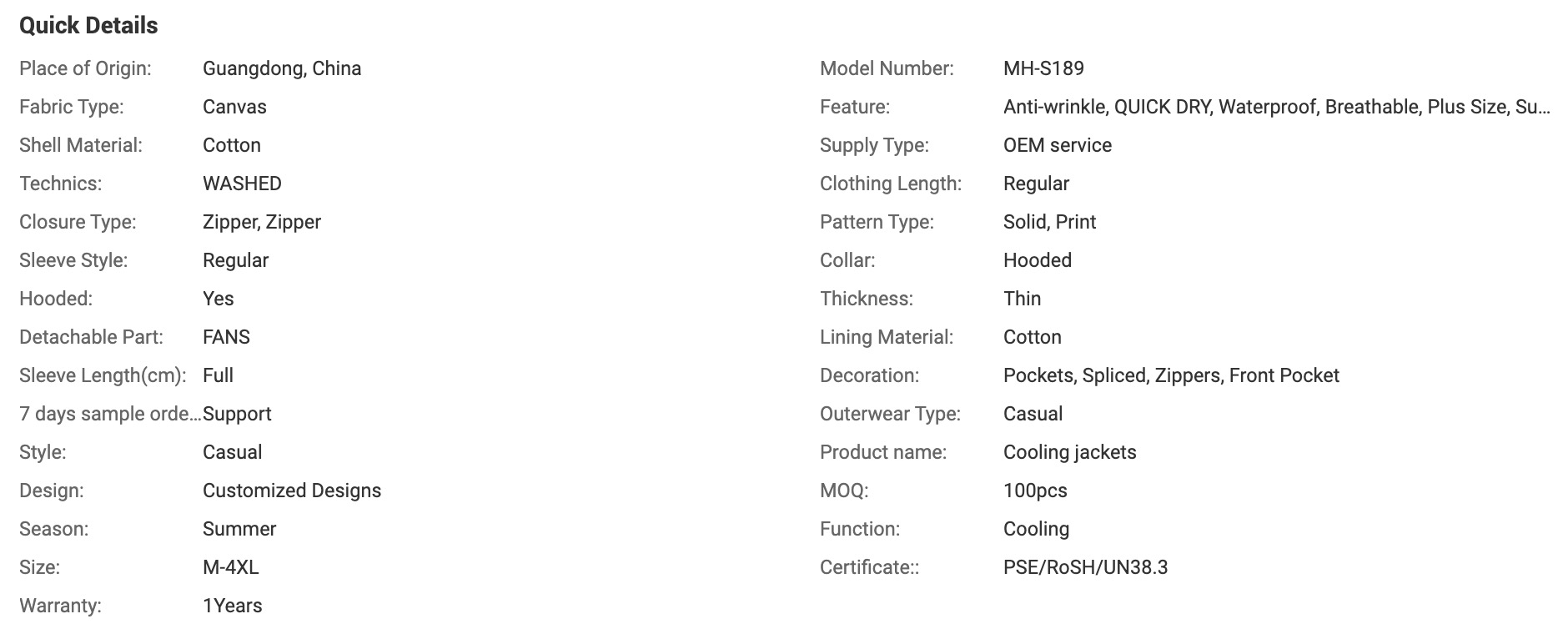 Product Description
Super Light Anti UV Breathable Packable Quick-Dry Sport Camo Fan Cooling Jackets
Help regulate body temperature!
keep you cool and comfortable!
1.Comfortable fabric: 100% Cotton Sweat Absorb and breathable
2. 3 grades adjustable wind speed
3. Cooling & fashion function
4. Power System: 8000mAh Li-ion 7.4V Power Battery Rechargeable.
5. Fast cooling
6.Blowing gently ,comfortable wind, harmless ,reduce skin problems caused by too much sweat ,prevent the temperature too high leadto heat stroke
7.Eco-Friendly, Quick dry, Reversible, Breathable, wind circulation inside of the Vest
8.machine washable after remove the fans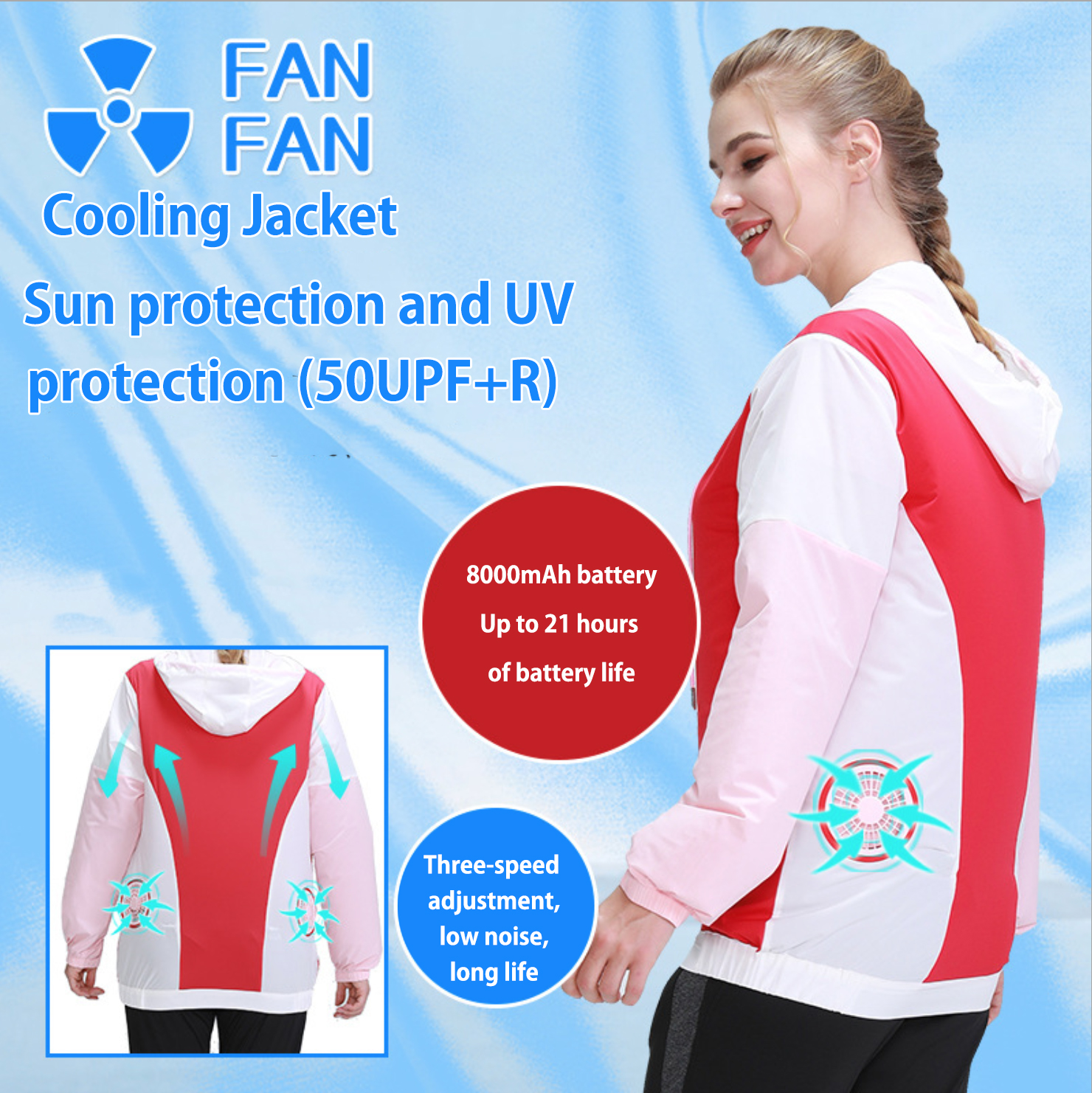 WHERE TO USE?
HOT conditions indoor and outdoor Such as the kitchen, the construction, express delivery, the traffic police, repair, sanitation, electricity, steel, railways, oil and so on environment, drivers and outdoor sports and leisure travelers.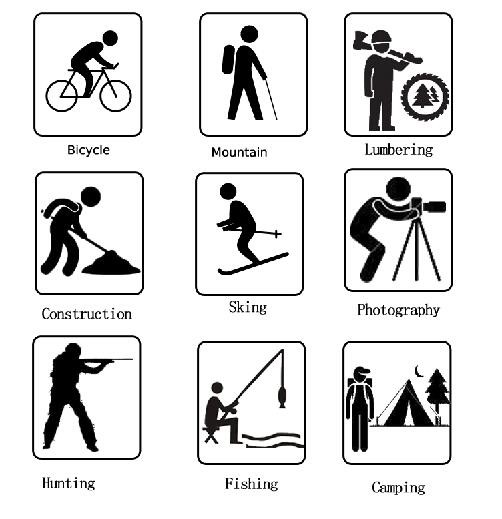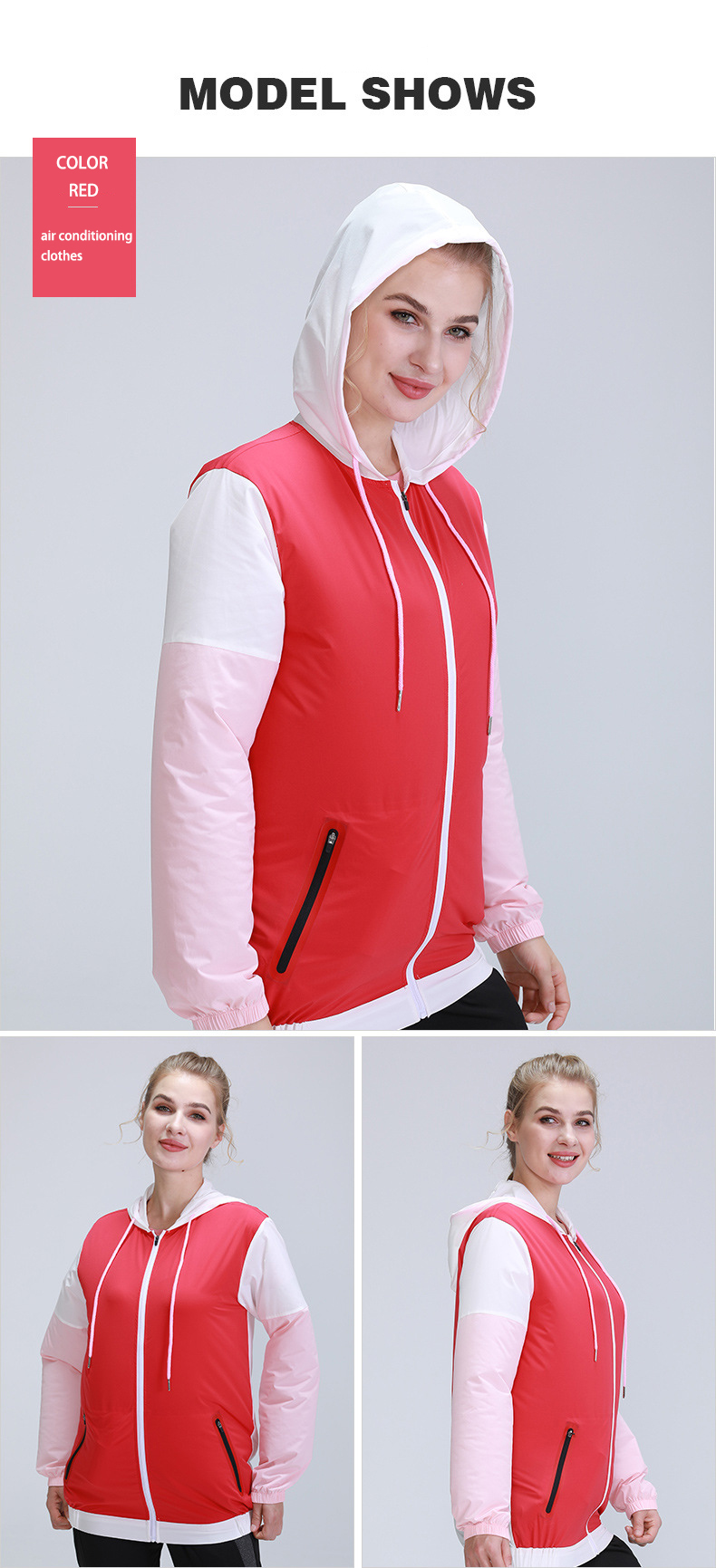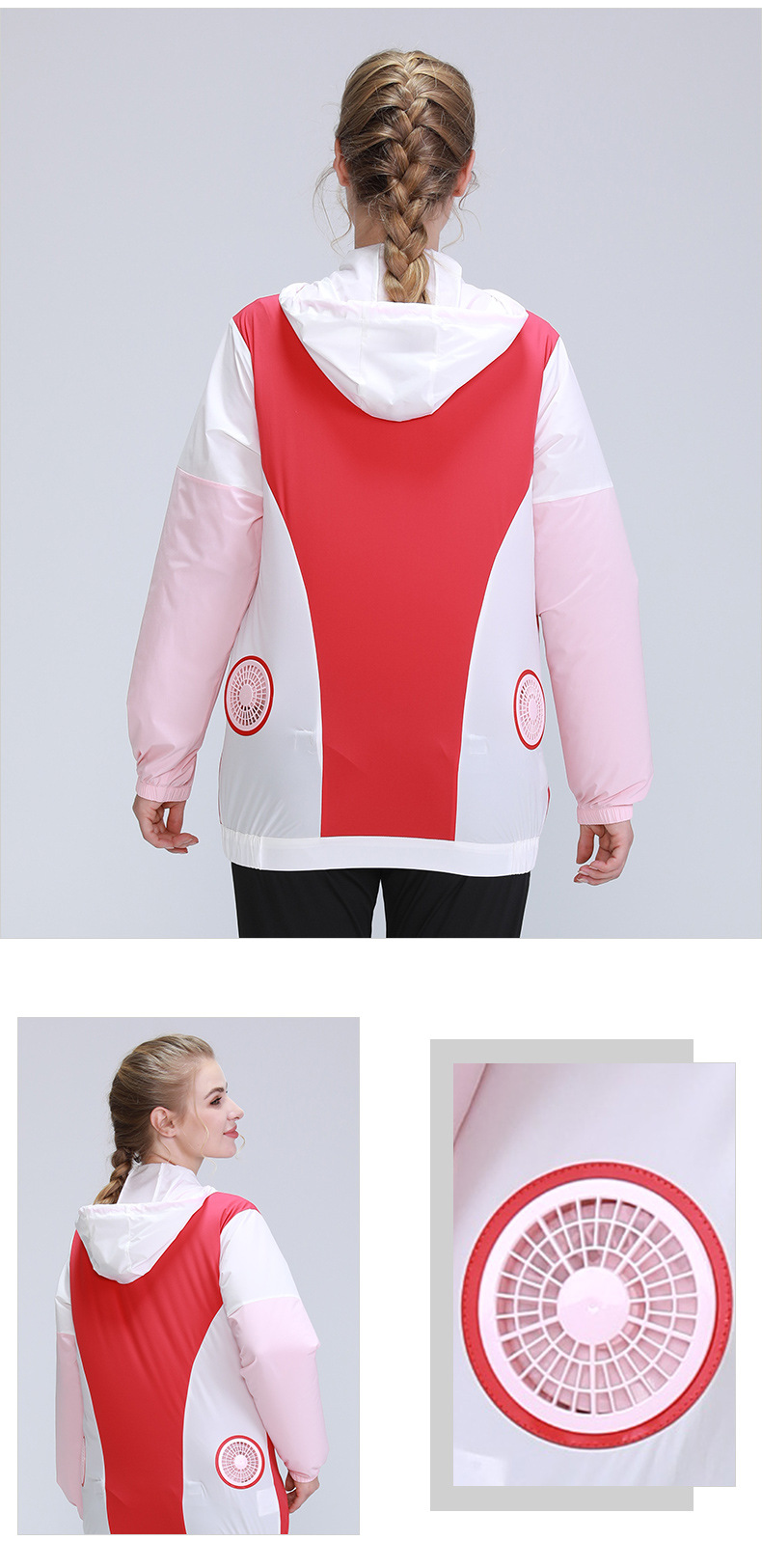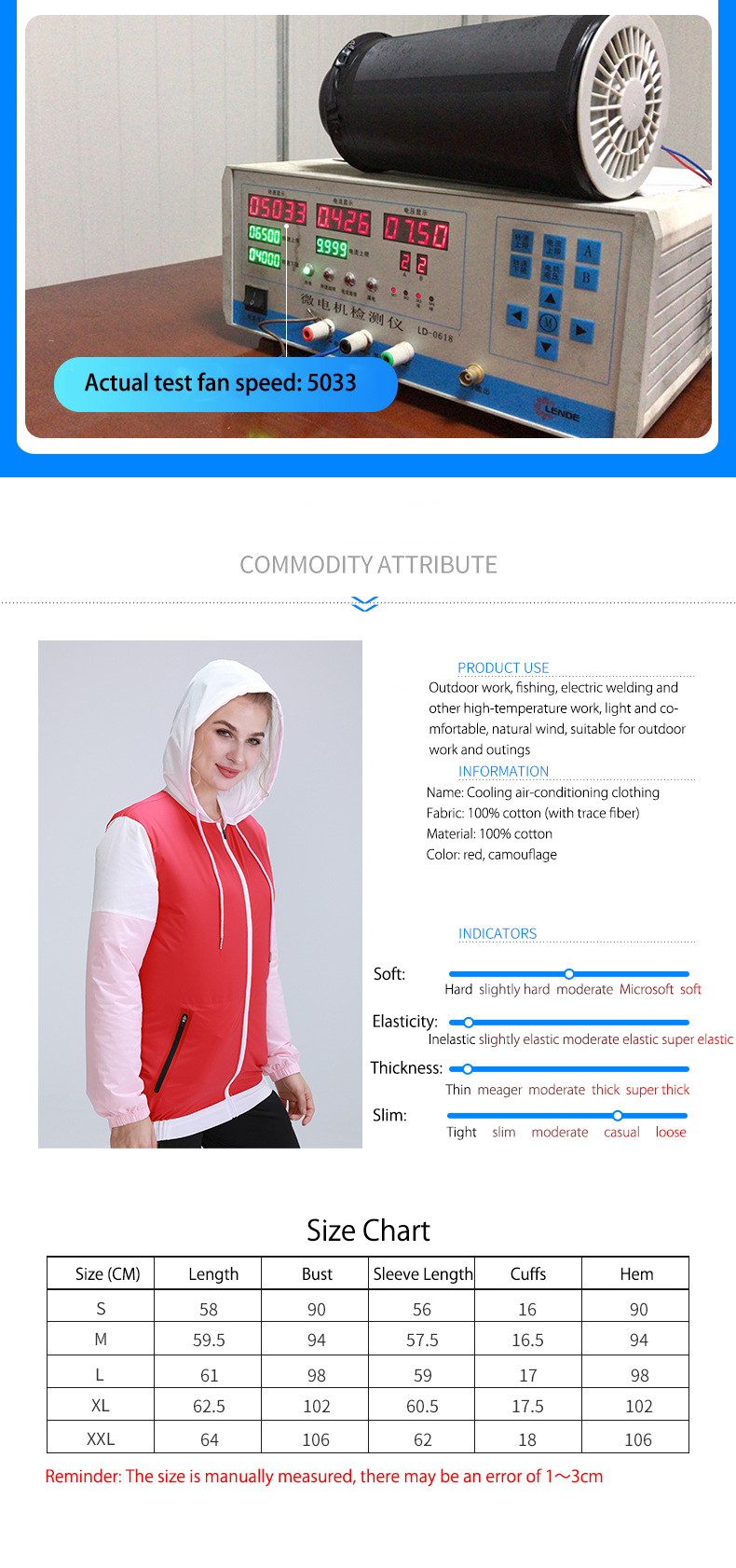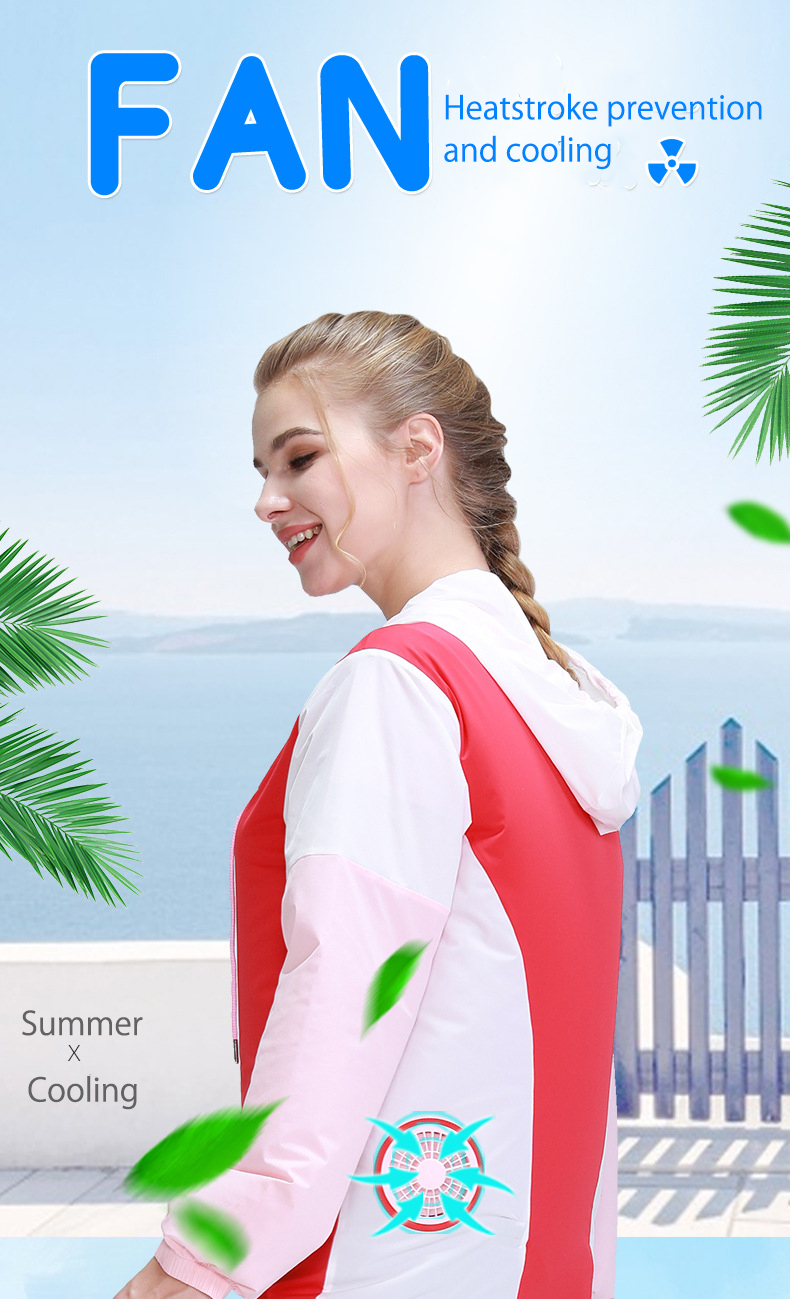 Product Name

Cooling Coat With Fans

Power (Voltage)

5V or 7.4V

Product Features

Frivolousness and ventilation,Eco-Friendly, QUICK DRY, Reversible, Breathable

Function

keep cooling ,sunstroke prevention workwear

Fans

2 pcs 82mm diameter fans

Packaging

One bag in one PE bag, Can customize color box, mailing box, EVA, etc.

Shipping

We do FCL, LCL shipping service, Even for shipping to FBA (Door-Door)

Fabric Material

Cotton 100%

Export Country

Europe, North America, South America, Middle East, Africa,Southern Asia, etc

OEM & ODM

Accepted
Technical Specifications
1. Input voltage: 3.7/7.4V power bank,
2. Material: 100% Polyester
3. Style: regular slim fit.
4. Application: hot summer, fisher/bike rider/workers/electrician.etc
5. Level control: controller on cable, 3 levels.
6. Washable: YES, take off fans first.
7. Sex: for women, for men.

Technology:
Shell Fabric: 100% polyester
Lining:100% polyester
Fans size: 106 × 41 mm
Battery: 3.7V ~ 7.4V
Functions: Eco-Friendly, Anti-Shrink, Eco-Friendly, Breathable etc.
Features: Breathable,Waterproof, Windproof, Eco-Friendly
Design: OEM&ODM is workable, can be customized design logo
Certification: BSCI, WRAP, SA8000, OSTCO,TMC,, OKOTEX 100 ETC
Package Includes:
1 x Cooling Lightweight Jacket
1 x Lipo Battery
1 x USB cable
1 x Instructional Manual