Brushed Motor Cooling Fan for Outdoor Clothing MH-F095
Air conditioned clothes are for outdoor workers.It has two small fans in the waist.When you put in the battery,they start woring and giving you cooling wind.So that you can have a comfortable summer in you working time.It has breath freely and ultrathinclothing products with
independent patent.
Product Description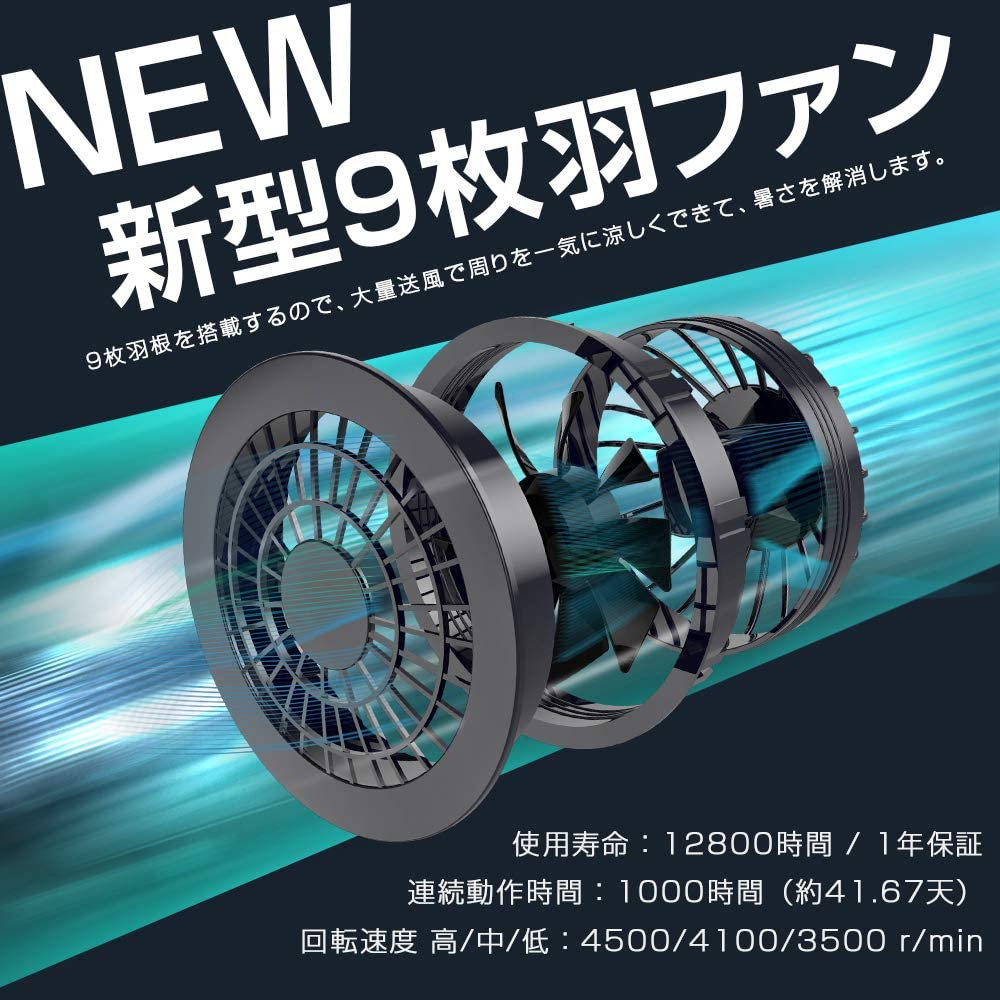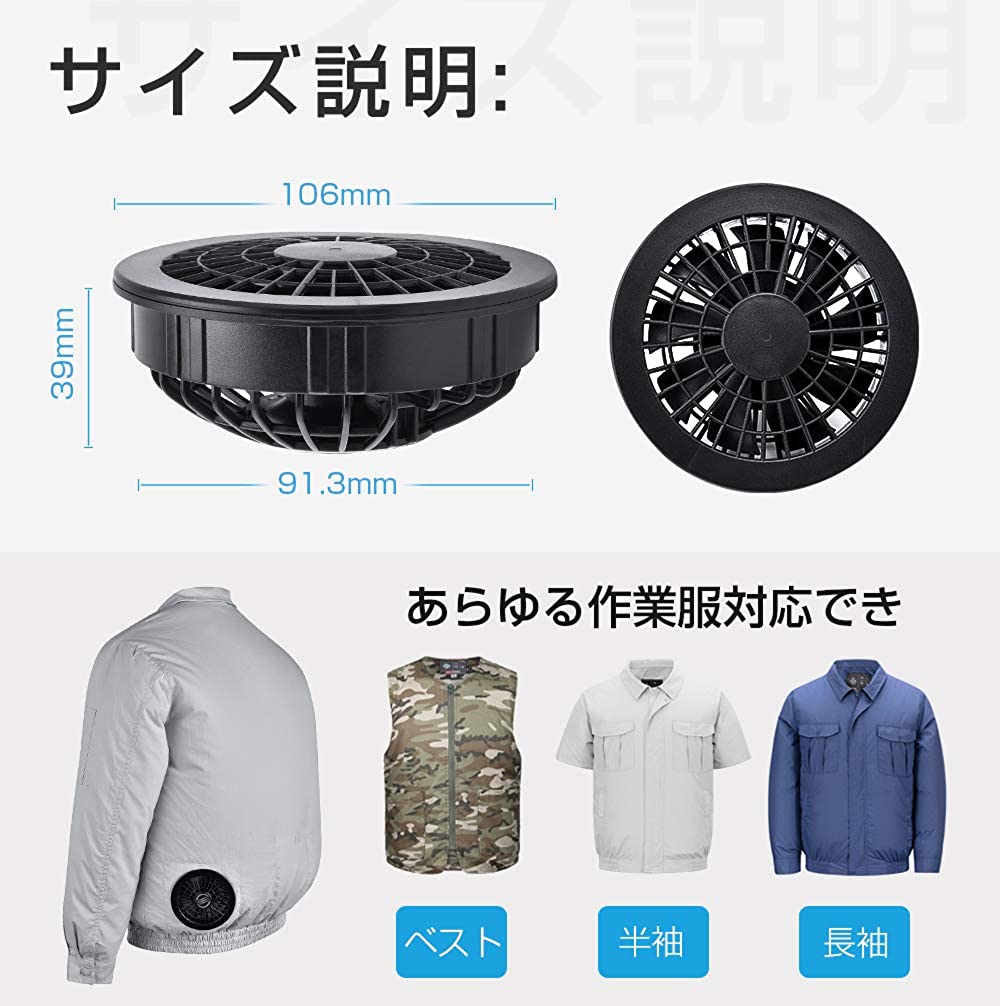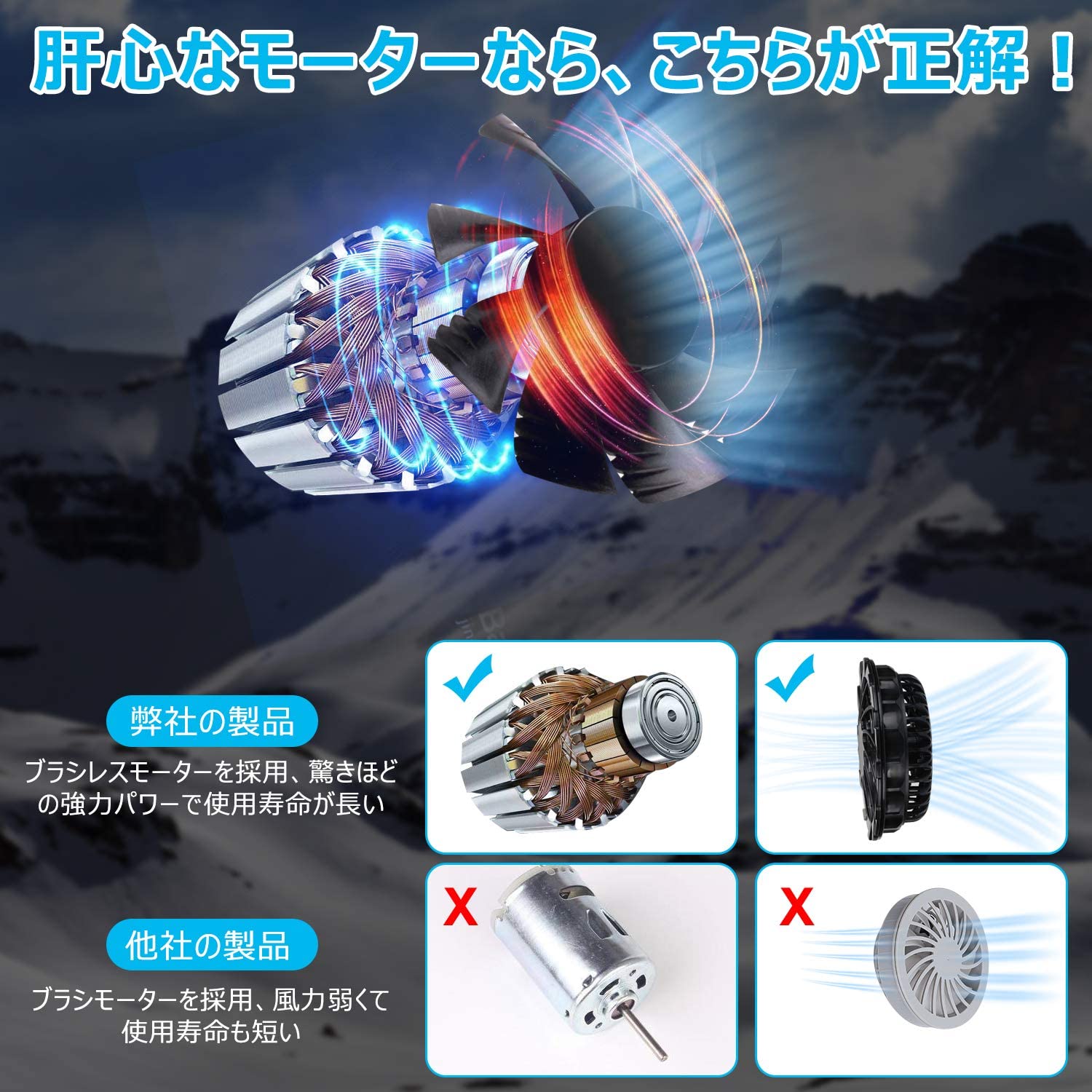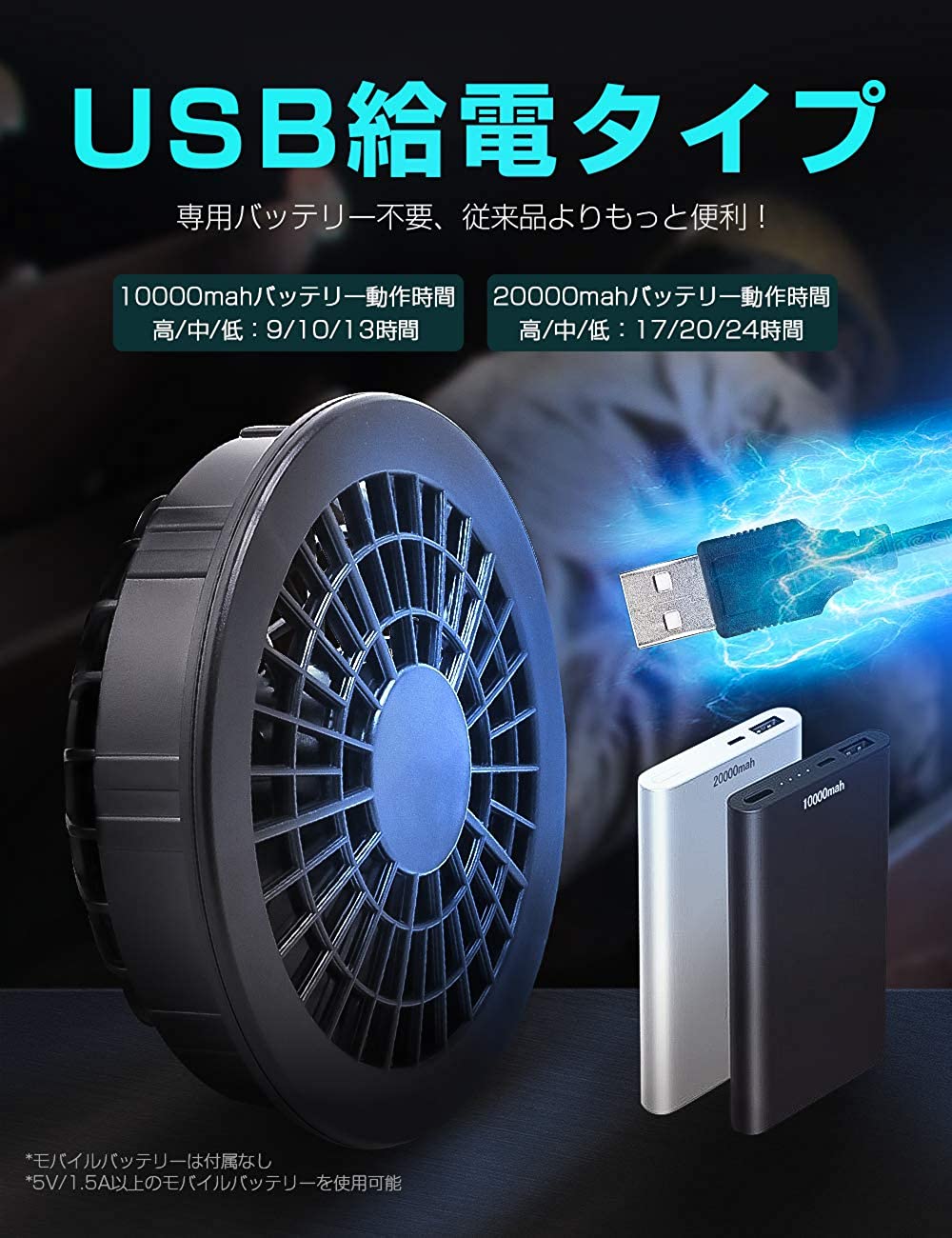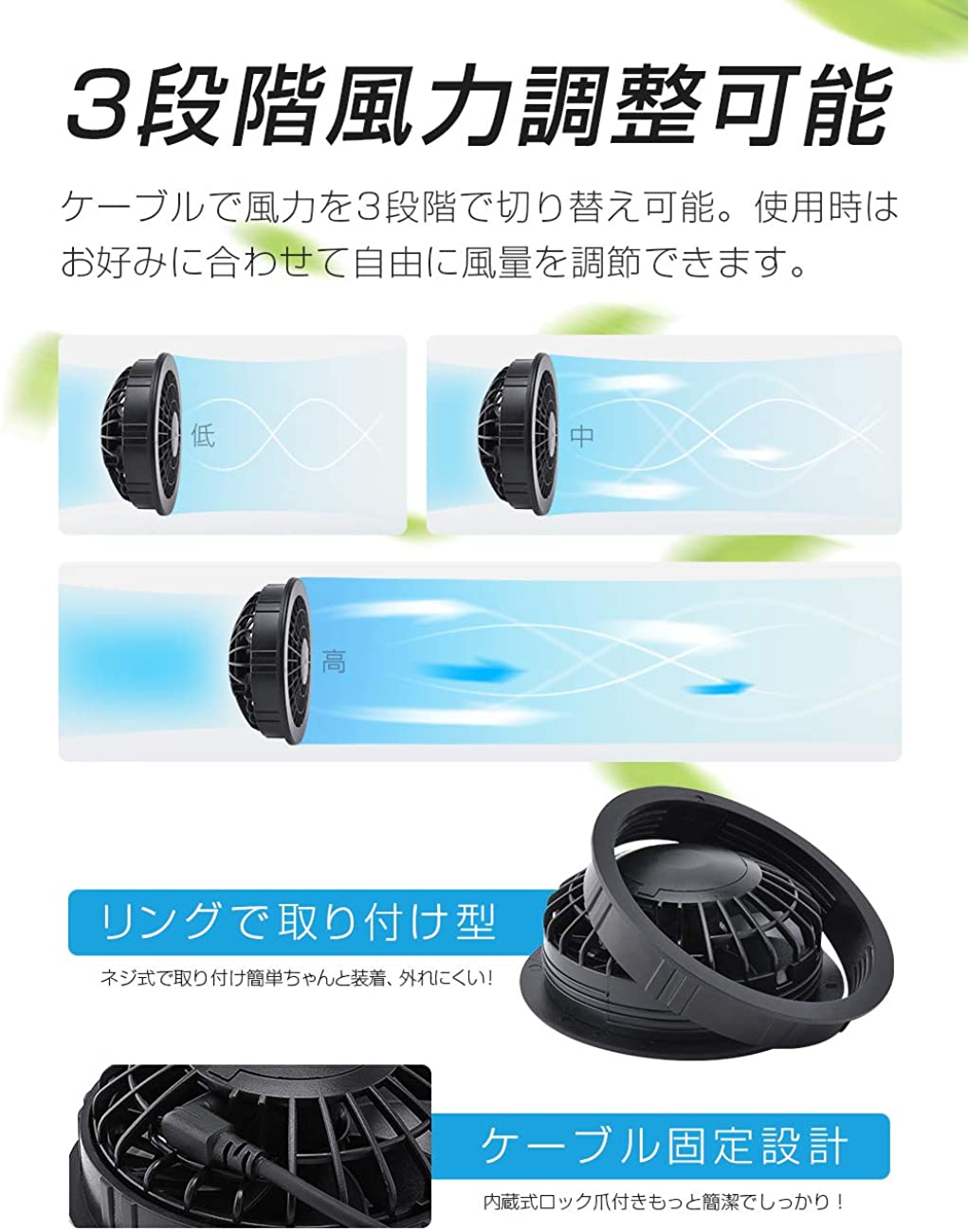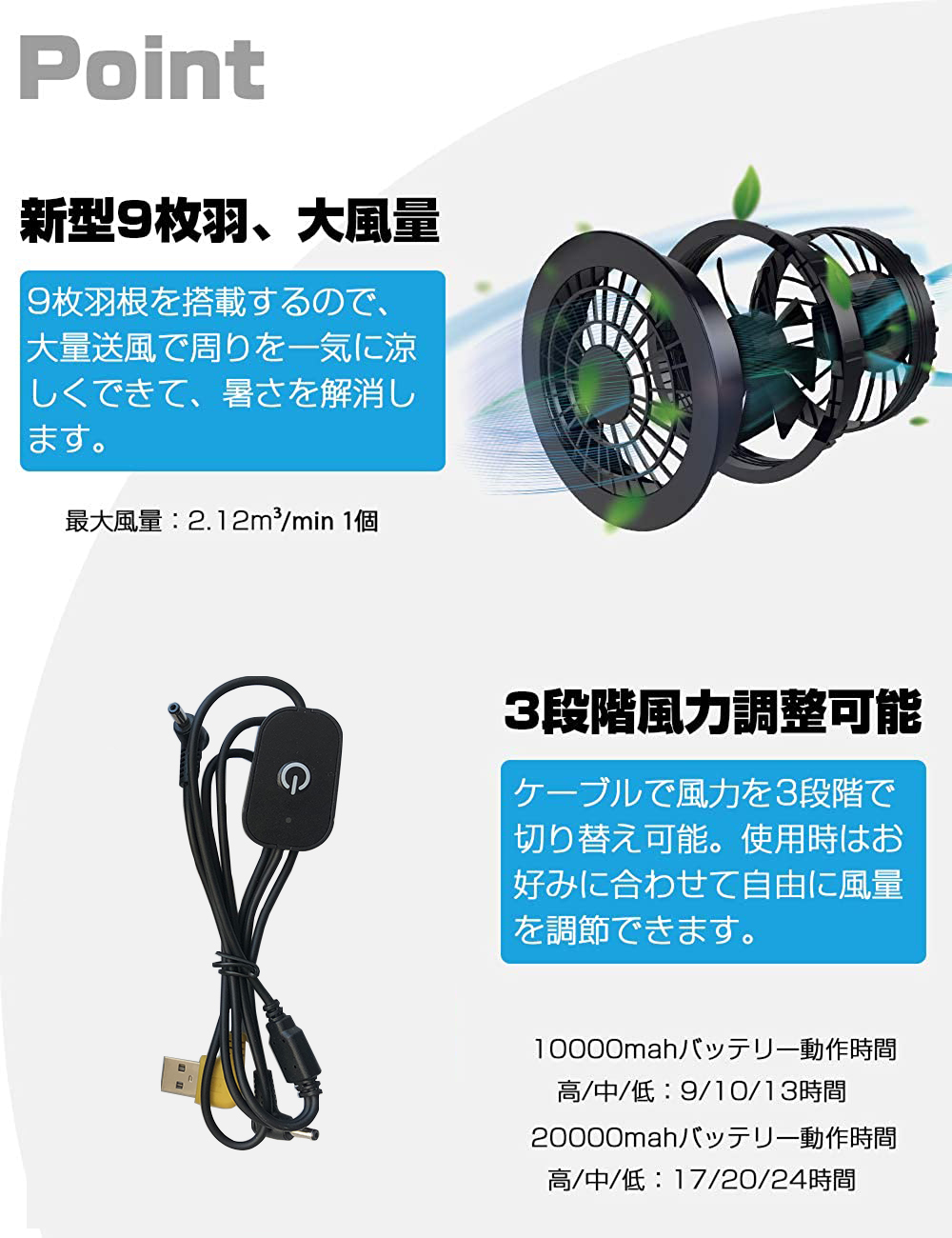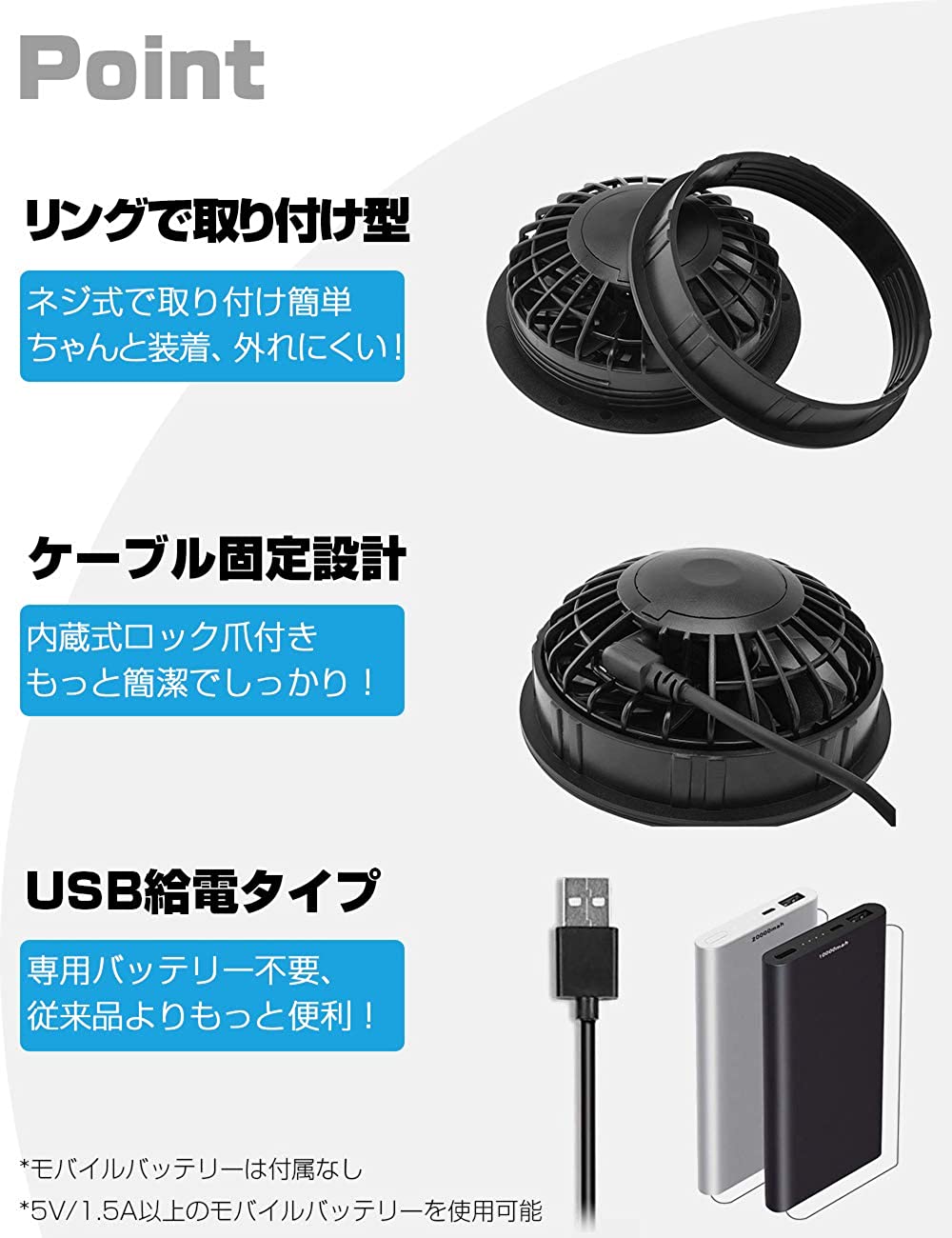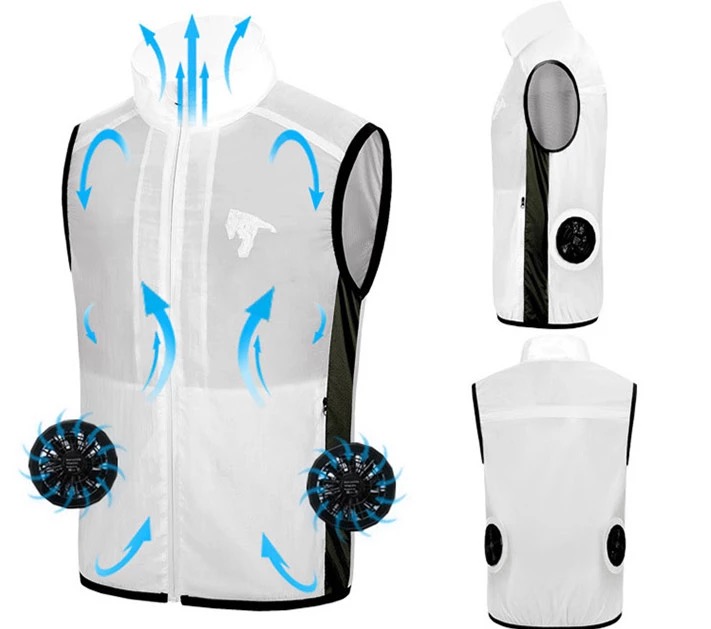 Mounting hole diameter: 9CM (Any mounting hole diameter of 9cm can be used for air-conditioned clothes) Input voltage / current: 5V / 2A Set contents: Fan x 2, 3-step adjustment USB cable x 1, Japanese manual x 1 Product introduction: Work clothes fan, high-performance all-copper brushless DC motor, very strong air volume, high-end wind can reach 4800RPM / S without noise, only wind sound can be heard, operating time is 30,000 hours Can reach the long life of. Detachable design, fan blades wipe dust regularly to keep the wind fresh. This product adopts an exhaust port design with an inclination of 85 degrees, preventing the wind from blowing directly on the waist, reducing damage to the body, making it more comfortable and healthier. A mobile battery can be used with a cable with a USB remote control that can be adjusted in 3 steps, and the wind power can be adjusted, which is very convenient.
Packaging:
2 × Fans
1 × USB Cable